Recently, a blogger wrote a very honest and heartfelt post about
how Mother's Day is not a happy day for her.
Painful feelings are dredged up every year due to the fact
that she doesn't have children even though she wanted them very much.
Her post brought back many memories for me.
You see, I struggled with infertility for many years.
Many, many tears were shed.
Many times wondering "why me" and why am I not worthy of being a
mother when everyone around me is getting pregnant at the drop of a hat.
It was devastating.
Now I can see that it has nothing to do with being worthy and everything
to do with the fact that sometimes our bodies just don't work the
way they are suppose to and it's not fair.


I'm writing this primarily to say that if you know someone
who is struggling, please be sensitive to them on this day.
Sometimes it can feel like it's all being thrown in your face,
like someone is screaming "you're not a Mom"!
No one wants to be pitied or have a big deal made out of the fact
that they are childless.
Just some gentle understanding, maybe an extra little hug or whisper
in her ear some encouraging words.
That's all that is needed.
I also want to say to every woman who has the desire to be a mom and
has a nurturing and loving soul - that I believe you
are a Mom in your heart.
I know it's not the same and I don't mean to trivialize it,
but whether you share that part of yourself by volunteering with children,
being a dedicated daughter or aunt, or a Mom to a sweet puppy -
you are sharing yourself and your heart so you deserve a special day too.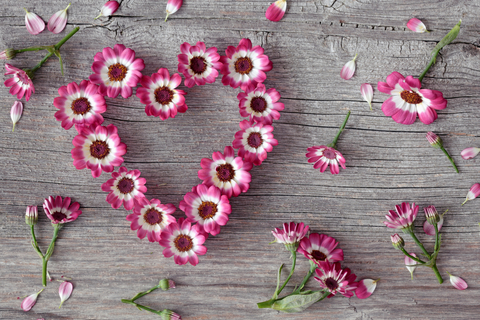 I wish you peace and love this Mother's Day!